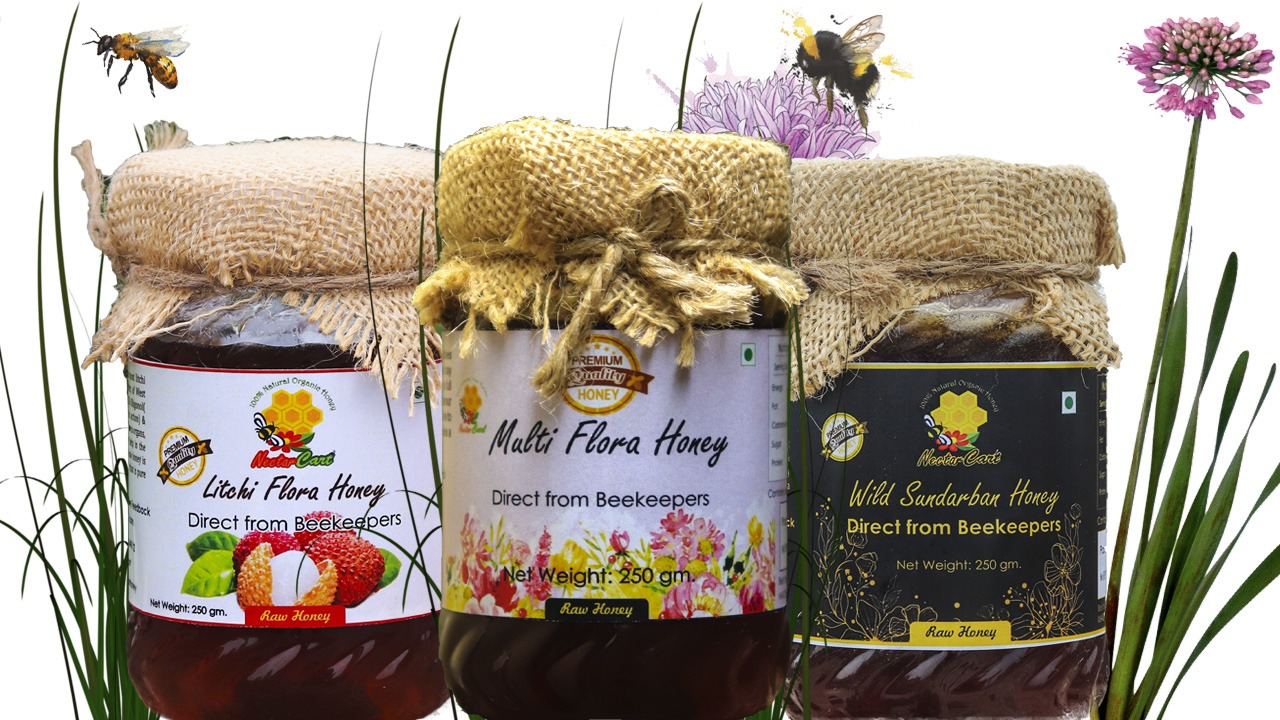 Premium Quality Raw, Unprocessed Honey
Join the Healthy Lifestyle
Add Raw Honey In your Daily Routine & Add Value In Your Life
About Unprocessed Raw Honey


"Did you know that the taste ,texture,flavour of the raw honey depends on various flowers depending on different geographical location and different blossome season?"So how it possible when you generally buy honey from different well known brand of India,making same coloured ,same flavoured honey through out the year? You decide. If those honey are something artificially made so that it maintains uniqueness?
The answer is YES.The well known big brand honey you generally buy from shop or local store are basically processed,optimum filtered to maintain unique taste, colour & texture. And you know, those honey has less nutritional benefits compare to Raw Unprocessed Honey because the processing destroys all nutrients, vitamins, minerals………………………..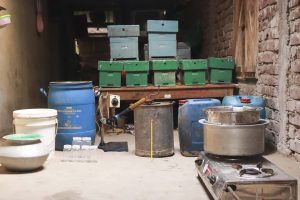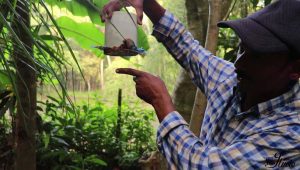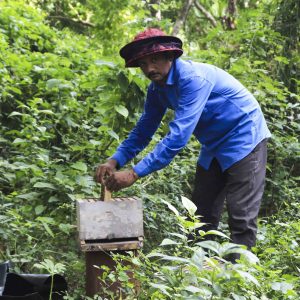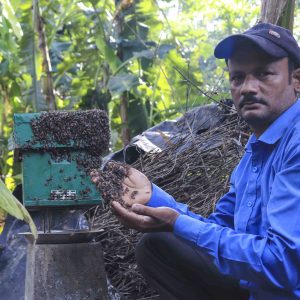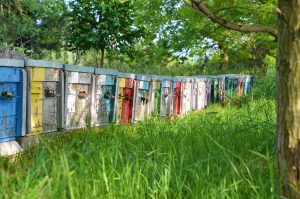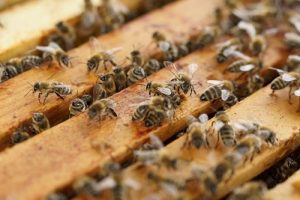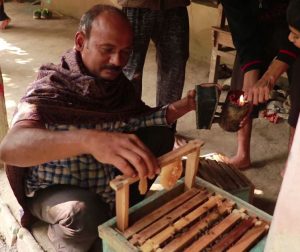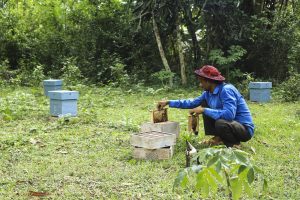 Very good honey, have ordered several times, specially the Wild Sundarban Honey. Highly recommended.
The purest honey you will ever get..Delivery is fast, I have tasted dabur honey and nectarcart honey(multi flora), theres a huge difference . Nectarcart honey is pure quality . Feel the original taste of nature's creation. Highly recommended ​
Have been using it since last one year(nearly). Very good and authentic.I am fully satisfied with the product...much much better quality than what is available in market.
I got relief from cough & cold though I am using this honey for one year.You can also try this raw honey.